Everything learners want. Everything you need.
With Parchment's user-friendly platform and expansive network,
you'll simplify your days while improving student and staff experiences. It's a win-win!
Partnerships We're Proud Of
See how Parchment helped the BTHSD deliver transcripts more efficiently and in a timely manner, achieving over 90% learner adoption in the first month. BTHSD is reaping the benefits of partnering with Parchment, resulting in improved student pathway support and increased staff productivity.
High school equivalency simplified.
Parchment partners with GED®, HiSET®, and states to streamline the process of issuing, ordering, and sharing high school equivalency credentials.
The only lifelong learning solution that brings all academic and professional credentials into one, easy-to-use platform.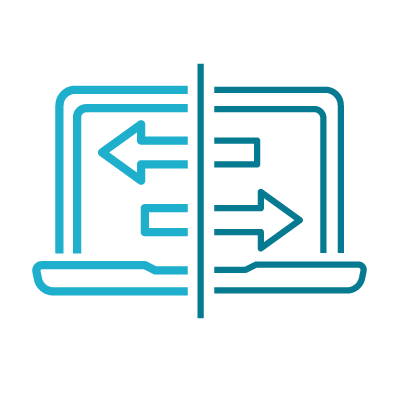 Delivery through data
Parchment helps state departments, licensing bodies, and high school equivalency programs leverage the data they have to enable new ways to engage students and professionals and offer more value.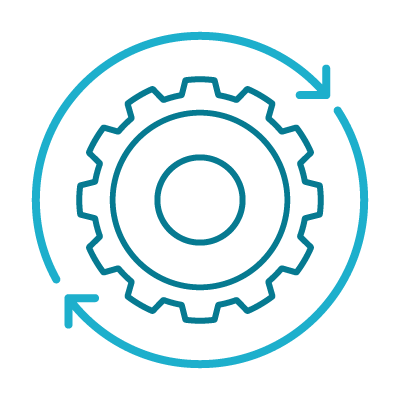 Efficiency through automation
Parchment helps to alleviate stress by eliminating manual and repetitive tasks associated with issuing transcripts, diplomas, high school equivalency credentials, digital badges, and certificates, as well as receiving transcripts and application documents.
Innovation
Whether it is using extending credentials to be more meaningful or creating easy ways to share diplomas and certifications with professional networks, we continue to push the boundaries of the norm to turn credentials into opportunities.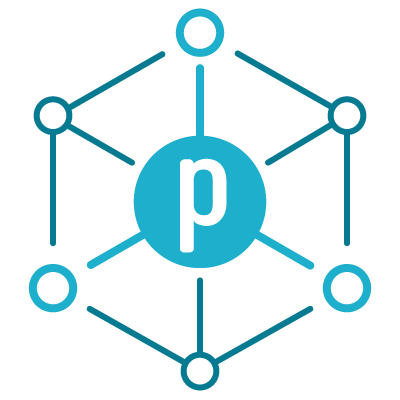 One Solution
Parchment can save you time and money by moving to a comprehensive platform, to better serve your students with a modern credential experience.
"Recognized as one of the world's most transformative growth companies in Digital Learning and Workforce Skills 3 years in a row"



Learn More & Book a Meeting
Ready to discover how Parchment can find a solution that best fits your needs? Fill in the form details and one of our trusted representatives will be in touch soon.