INCREASE EFFICIENCIES. MINIMIZE STRESS.
Everything learners want. Everything you need.
With Parchment's user-friendly platform and expansive network,
you'll simplify your days while improving students' experiences. It's a win, win!
From sending digital and printed credentials like transcripts and digital badges to receiving application documents, we have a solution and resources for you!
Parchment has the most comprehensive credential management platform and global network. Our platform has helped K-12 districts, higher ed institutions, state education agencies, employers, admissions offices, background check companies, college application services, OPMs, and certification and licensing boards exchange more than 165 million transcripts, diplomas, certificates, comprehensive learner records (CLRs) and other credentials globally.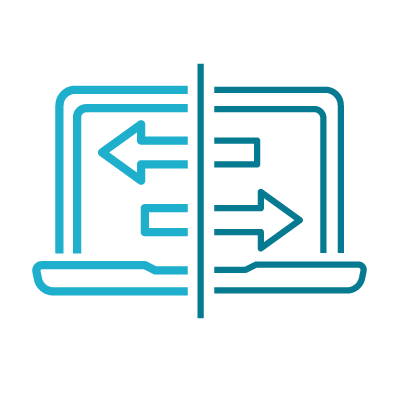 Delivery through data
Parchment helps academic and professional organizations leverage the data they have to enable new ways to engage learners and streamline their processes.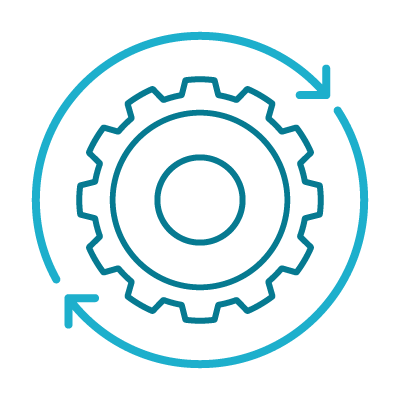 Efficiency through automation
Parchment helps to alleviate stress by eliminating manual and repetitive tasks associated with issuing and receiving credentials, like transcripts, diplomas, digital badges, certificates, and verifications.
Innovation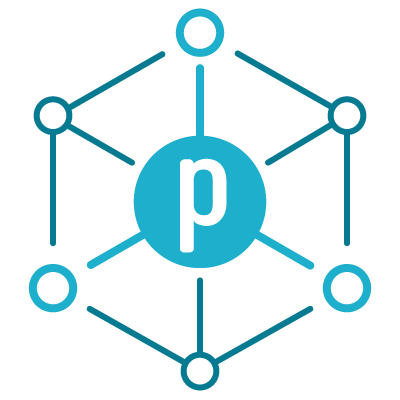 One Credential Profile
Parchment has a single place where learners can come throughout their lifelong learning to access all of their credentialed accomplishments, from high school to upskilling for their job.
Help your learners open doors and create opportunities across the lifetime of their journey.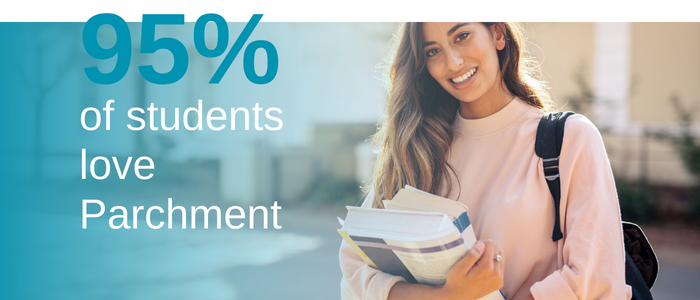 "The process was very easy and fast. I thought it was going to be a long, drawn-out process. The cost impressed me also!"
"This is an excellent service. I save time instead of going to the school to request my transcripts and waiting around."
"I wanted to apply to a great job opportunity but only came across it the day before the application was due. They were requiring transcripts. Due to the online ordering process, I was able to apply and so far made the first cut of the interview process."
"Recognized as one of the world's most transformative growth companies in Digital Learning and Workforce Skills 3 years in a row"



Learn More & Book a Meeting
Ready to discover how Parchment can find a solution that best fits your needs? Fill in the form details and one of our trusted representatives will be in touch soon.
Sign Up or Schedule a Demo
Save hours processing transcript requests, provide visibility
of receipt to your students, and breathe easy all year long.