Streamlined Student Transcripts and Records Fulfillment
Centralize requests for student transcripts, letters of recommendation, graduation verifications, and student transfer files in one place to make management and fulfillment easy. Say goodbye to manual processing and hello to hours back in your day to refocus on counseling.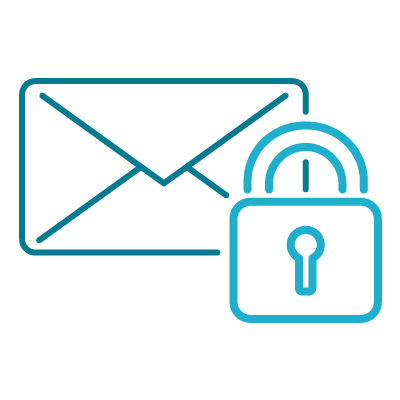 Confidence in Student
Records Delivery
With the largest software network of secure receiving institutions, you and your students can relax knowing the transcript was sent AND received. End-to-end tracking means you know where your records are at every step of the process.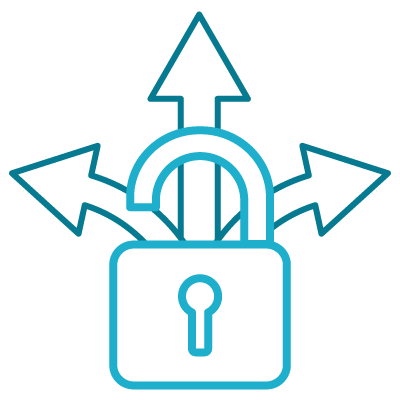 Unlock a Lifelong
Learner Journey
Start lifelong learners out on a solid foundation. With a painless ordering process when requesting new records, tools to help students plan their college applications, and a credential profile that enables learners to stack digital credentials throughout life, remove barriers to their pathways of choice.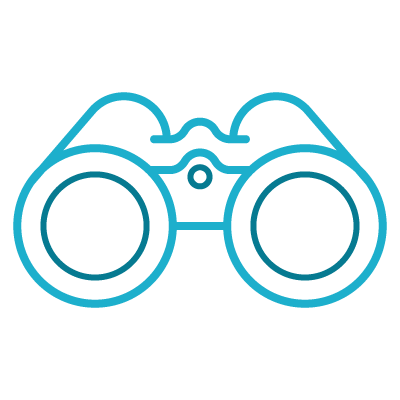 District-Level Views
School-Level Control
Bring your district together through an integrated, automated software that makes handling any type of student records request simple. Enjoy automatic routing to school or district office based on request type and keep track of records movement and student pathways with detailed reporting.